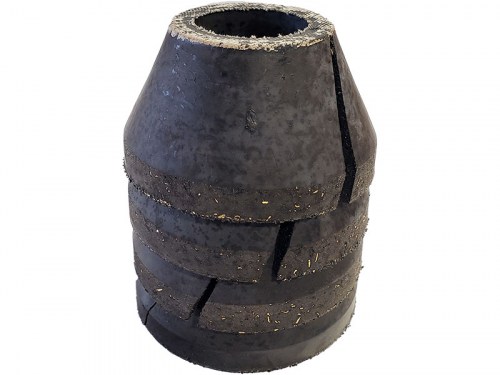 Bell Industries
Bell Supreme B2CD (Kevlar Brass) High Temperature Stuffing Box Packing is an excellent choice for today's extreme service conditions. This packing is made with a high-quality rubber interwoven with Kevlar and a non-asbestos material. Brass flakes are impregnated to facilitate heat distribution and cleaning of the polished rod without compromising the product's integrity.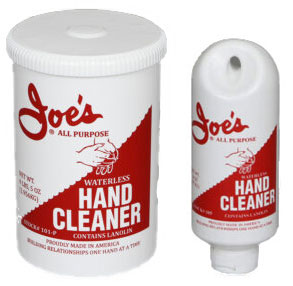 Kleen Products
Joe's creamy formula liquefies and gently lifts grease, grime and stains from the hands safely without water. Joe's leaves the hands cleaned, conditioned and without the greasy feeling and strong odour of competitive brands. The lanolin and skin care emollients help heal rough, dry and overused hands.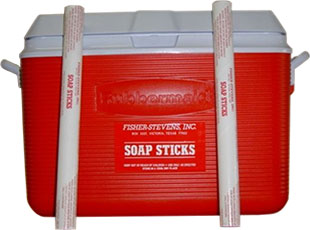 Fisher Stevens
The primary application of the soft soap sticks is to foam the water in gas wells which are loaded up. This increases the flow rate of the well by lowering the hydrostatic head on the formation. The foaming of the water, combined with the increased flow rate, allows the well to unload the fluid, achieving a higher rate of production.